The object's offset vector could be used for this, or even the 2D subtileOffset.
This moves an object along a 2D x & y grid in a cell, but it's not a function of the projectile component. You would have to obtain the projectile object ID.
*This is easier if using a script instead of a spawner object.
Example: place in script_entity, and connect a timer; timer.facing is the direction of projectile.
Code: Select all
function shoot(self) 
	
	local fireball = self.go:spawn("fireball_small")
	fireball.projectile:setIgnoreEntity(party)
	fireball:setWorldPositionY(1.5)
	fireball:setSubtileOffset(.8,-.5)

end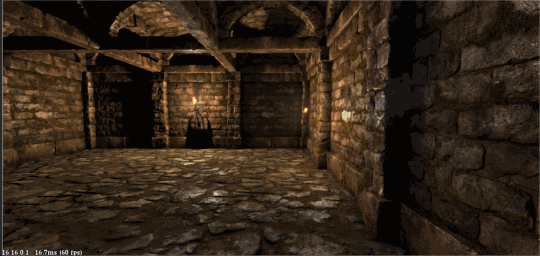 How exactly is this to be used? If it's a visual effect, then a custom animation (via Blender) would give more control.