Hello

Can anyone help me on how to create a custom wall set from scratch
---
Study the asset pack object definitions; decide what you need for your wallset. The bare minimum will be a pillar, floor, ceiling, and wall.
Doors, secret Doors, pits, ceiling shafts, and separate stairways for Up & Down will make the wallset more versatile. Examples of all of these are found in the asset pack. To begin, you can try modifying the official asset models, and saving them as new models. The files must be saved as .model format files (which both the GMT & Blender w/ Bitcopy export can do), but in the object definition you must write the filename extension as .fbx; so the file "mod_assets/models/my_wall_01.model" would be written as "mod_assets/models/my_wall_01.fbx".
It's possible to script new interactive wallset objects. Check out the One Room Round Robin 2 LoG Mod.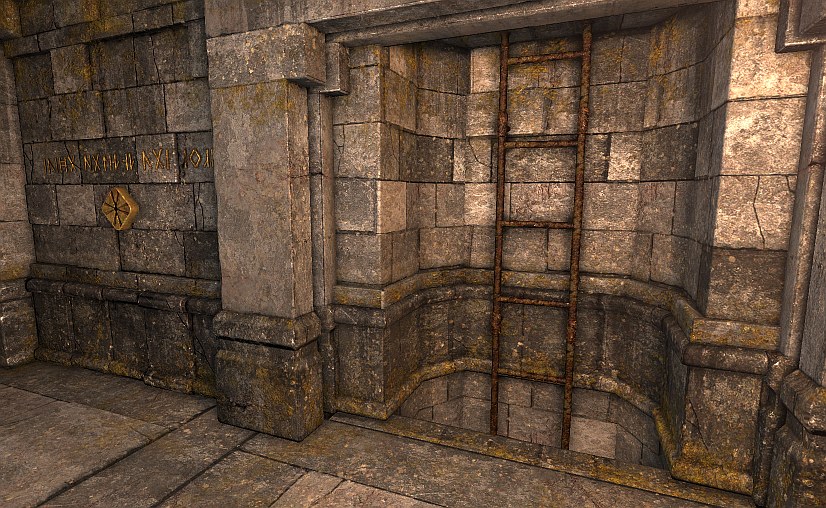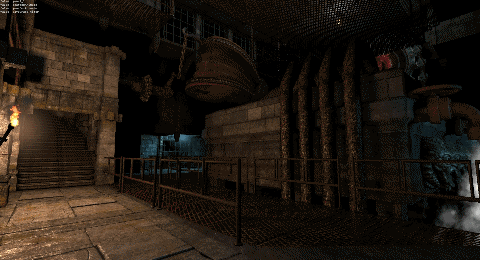 _________
If modeling (from scratch) is too much to begin with, then you can use Blender or the GMT to replace just the material textures of the models.
Last edited by
Isaac
on Thu May 14, 2020 8:06 pm, edited 2 times in total.
---
Thank you so much Isaac! I only bought the game recently and after finding out anyone can make mods (and seeing some interesting assets on other mods), why not try myself? I'm not experienced in this kind of stuff, but let's see what I can create

---
Good luck with it. There are some very knowledgeable members here, and most (if not all?) of them are willing to answer questions both simple and esoteric.
The
One Room Round Robin 2
Grimrock mod is almost as extensive as the official campaign, and adds many and surprising features to the game. The source project is available for download.
* I recommend completing the original game once, or a few times before playing it, in order to recognize what simply doesn't exist in the base game, and was added/invented by modders.
There is also a
full ORRR2 Let's Play
done by Komag. He also has a few
editor tutorials
. Komag
recreated the original
game in the editor, with added tweaks.
---
I'll be sure to check all resources! Thank you!

---